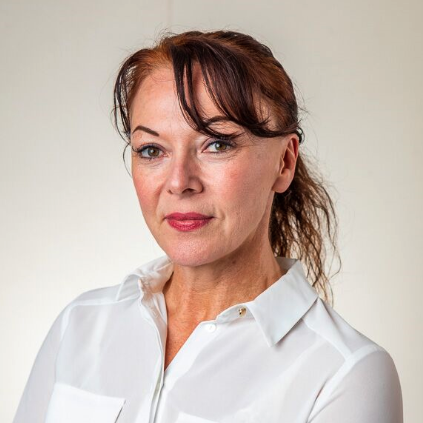 Rachel is a skilled analyst, communicator and trainer. She has particular expertise in public health and has led numerous analytical assignments for a range of public and third sector organisations. 

Rachel's main passion is the networking and development of other analysts. Drawing on her own analytical expertise, Rachel is currently the Training and Development Operational Lead for the Midlands Decision Support Network. She has also led the development of Midlands Analyst Network. The Network has 600 members and continues to grow. It provides a space for analysts to share information, ideas and resources - as well as seek advice and guidance from one another.

Evaluation and impact assessment
Event Management and facilitation
Learning and development

Rachel has over 20 years' analytical, project management and leadership experience in NHS and local government organisations. She has a master's degree in Public Health, and many of her roles have had a public health intelligence focus.  

In addition to leading training and development at the Midlands Decision Support Network, Rachel's recent work has included: 

A strategic review to improve data collection and use in relation to homelessness.

An evaluation of a hypertension case-finding service in pharmacies.  

Planning and delivery of the annual Insight festival, which brings together academics, leaders and analysts.