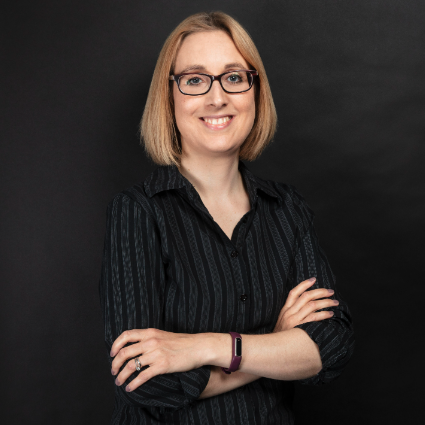 Sarah's work as a healthcare analyst includes data wrangling and analysis, data visualisation, interpretation and presenting complex information clearly and concisely. She has experience of utilising statistical analysis in large clinical datasets, with her work focusing on generating evidence to help improve clinical practice and health outcomes.

Comparative analysis
Complex modelling

Sarah has a PhD in neuroscience and over 15 years' experience in academic research. Prior to joining the Strategy Unit, she worked on a variety of 'real-world' respiratory research projects, including epidemiological and comparative effectiveness studies.