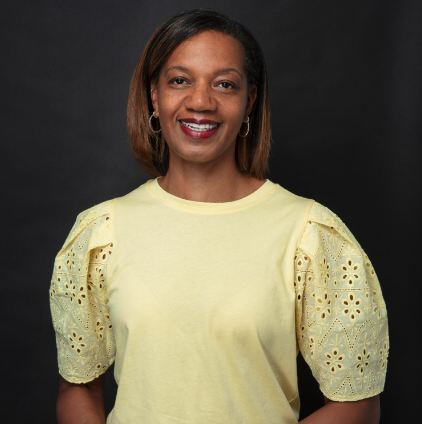 Sharon's expertise is in business management. She can question and analyse situations as part of business improvement and change agenda – skills that are invaluable to the Strategy Unit's successful operations. Sharon has always prioritised professional learning and development and has achieved BA (Hons) and MBA degrees whilst working full-time. 

Sharon draws on her personal experience. She is passionate about mental health and wellbeing, applying what she has learnt as a family carer. And as a trained yoga teacher, Sharon organises, manages and leads weekly classes (including within the Strategy Unit). She also has a particular concern for diversity and inclusion in our ways of working. 

Event Management and facilitation
Project support\management
Recruitment\HR Support

Sharon has over 15 years' experience in the NHS. She has also worked for charities and the private sector. The majority of Sharon's experience is in event and project management, recruitment and website management. She has an adaptable, empathic and personal ability to connect with others, whether in an interview, event management or facilitation setting. This varied experience has given Sharon a broad skill base and a flexible approach.