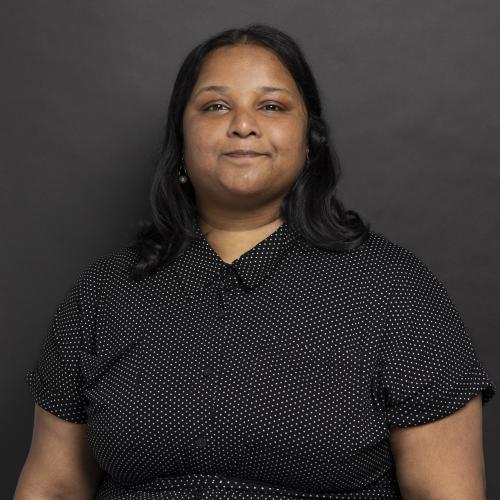 Sheila is a research assistant with skills in qualitative data analysis, particularly thematic analysis.
She values the richness of qualitative data in highlighting people's views and lived experience.
When approaching qualitative data analysis she delves deep into the data to explore the meaning
and context behind participants' words and to better understand the phenomena being studied.

Evaluation and impact assessment
Evidence reviews

Before joining the Strategy Unit, Sheila worked as a research assistant in both the NHS and in
academic contexts, working with quantitative and qualitative data on various different research
projects. In recent years she has been focusing more on qualitative data analysis and literature
review, contributing to projects about: building LGBT+ cultural competence in health and social
care professionals; spiritual support during the COVID-19 pandemic and other major health
disasters; and exploring health and social care professionals' views and training needs in relation
to the use of socially assistive robotics in the context of health and social care.