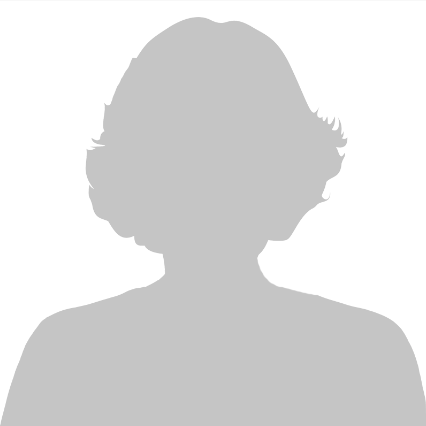 Stacey provides analytical support to major health and care change programmes. She helps our clients understand the impact of proposed changes to services in order to make better-informed decisions. Stacey is skilled in Operational Research and is a member of the Operational Research Society.

Stacey has particular expertise in developing Discrete Event Simulation models. These enable organisations to explore different 'what if' scenarios to inform their decisions. Stacey uses a participative approach, drawing on different perspectives to produce models that can explore multiple possibilities. 

Complex modelling
Options appraisal
Problem structuring

Stacey started her career over twenty years ago, working as an analyst at the West Midlands Cancer Intelligence Unit. After completing a Master's in Public Health, she led an intelligence team at the West Midlands Public Health Observatory.

Stacey's recent projects include: 

Stacey is also experienced in supporting the development of other analysts, drawing on her experience of running public health intelligence training programmes.