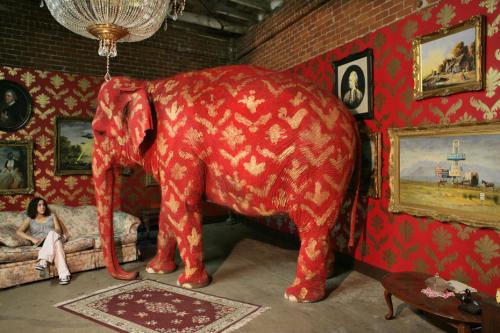 01/06/2018
Blog post
Our latest research paper explores the impact of the different options for integration implemented as a result of the Transforming Community Services policy in 2010. This accompanying commentary reflects on potential implications for the current policy drive towards Integrated Care Systems.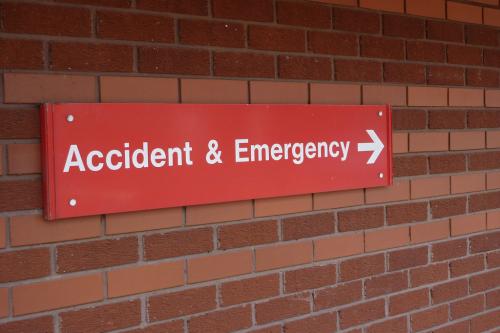 06/11/2017
Blog post
Article published by HSJ on 3rd November 2017.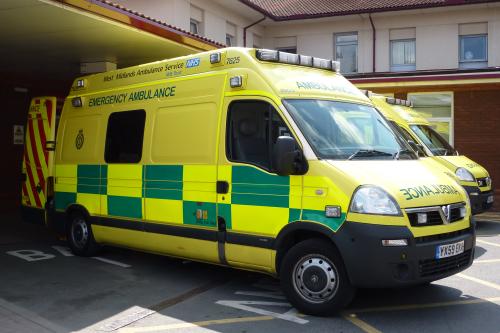 29/09/2017
Blog post
The country's major accident and emergency (A&E) departments are struggling more than ever before to see patients within the government target of four hours – but that is not all bad news.