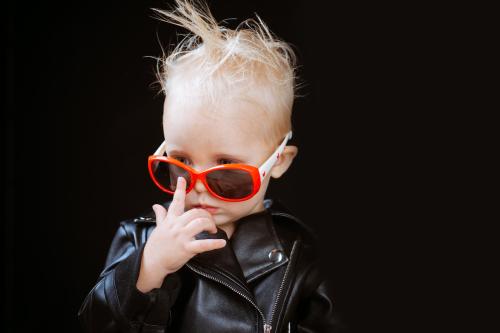 28/04/2022
News
Better use of analysis
In June 1976, the Sex Pistols played Manchester's Lesser Free Trade Hall.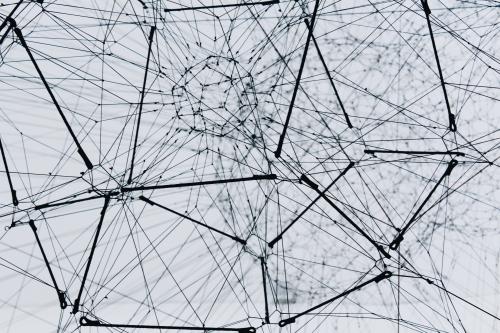 30/03/2022
News
Better use of analysis
What is an 'Intelligence Function'? What value can they add to decision making? How can they be configured and who needs to be involved? What lessons can be drawn from current practice?