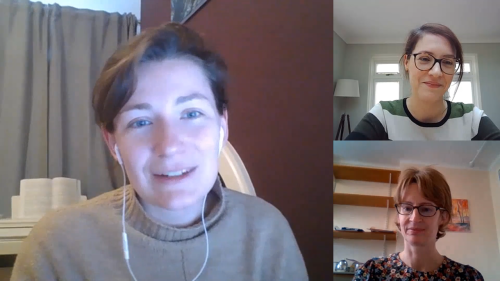 16/03/2021
Blog post
Better use of analysis | Comparative Analysis | End of life | Learning and development
Dr Anna Lock, Justine Wiltshire and Lucy Hawkins reflect on the Strategy Unit's innovative end of life care analysis. How can this work help clinicians to improve services?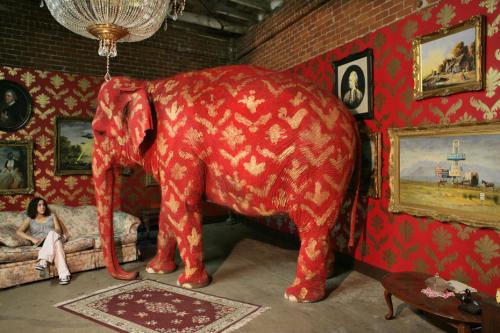 01/06/2018
Blog post
Our latest research paper explores the impact of the different options for integration implemented as a result of the Transforming Community Services policy in 2010. This accompanying commentary reflects on potential implications for the current policy drive towards Integrated Care Systems.
18/08/2017
Blog post
The Strategy Unit has been working with GP practices in Dudley for the last three years to support service improvement in Primary Care.