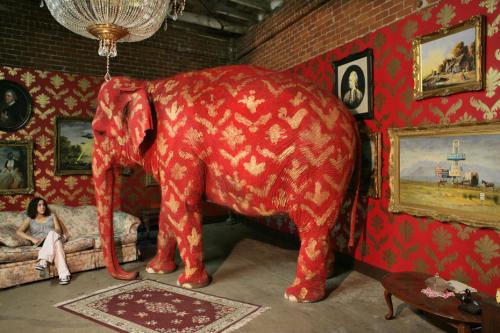 01/06/2018
Blog post
Our latest research paper explores the impact of the different options for integration implemented as a result of the Transforming Community Services policy in 2010. This accompanying commentary reflects on potential implications for the current policy drive towards Integrated Care Systems.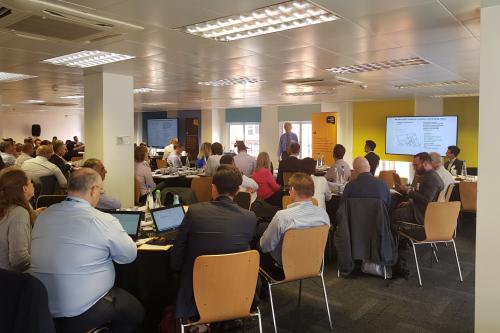 24/05/2018
Blog post
Find out about our recent summit on intelligence to drive improvement in healthcare and comment on our working design principles.
18/08/2017
Blog post
The Strategy Unit has been working with GP practices in Dudley for the last three years to support service improvement in Primary Care.