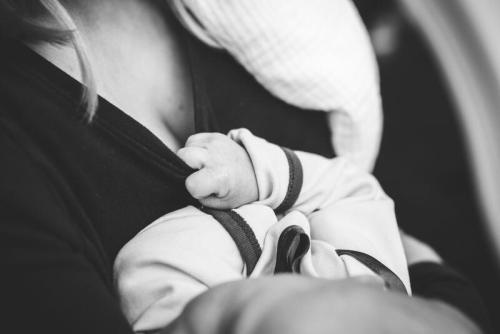 15/09/2021
Blog post
Comparative Analysis | Emergency care | Problem Structuring
From our previous work, with Nuffield Trust and Health Foundation, we know that lockdown had a significant effect on attendance at Emergency Departments (ED). We also know that this effect was very unevenly distributed: some demographic groups stayed away far more than others.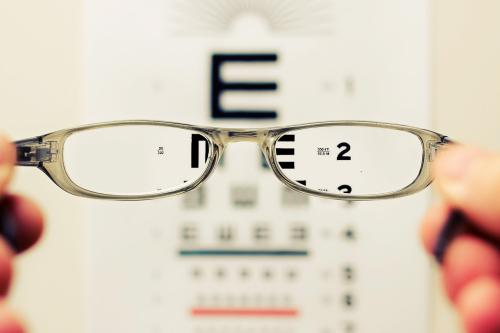 03/03/2020
Blog post
Eye health and sight loss services have historically had a lower profile in service provision compared to many other specialities. There is a view that the importance of eye health has been underrepresented in many Sustainability and Transformation Partnership (STP) plans.
18/08/2017
Blog post
The Strategy Unit has been working with GP practices in Dudley for the last three years to support service improvement in Primary Care.