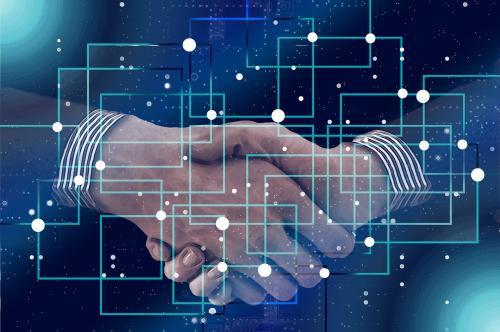 01/04/2022
Blog post
Complex Modelling | Population Mapping
With general practice appointments hitting the highest numbers on record (34.8 million in England alone in November 2021), careful organisation and planning for patient appointments is increasingly important.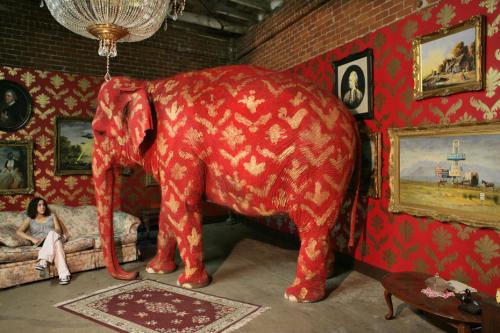 01/06/2018
Blog post
Our latest research paper explores the impact of the different options for integration implemented as a result of the Transforming Community Services policy in 2010. This accompanying commentary reflects on potential implications for the current policy drive towards Integrated Care Systems.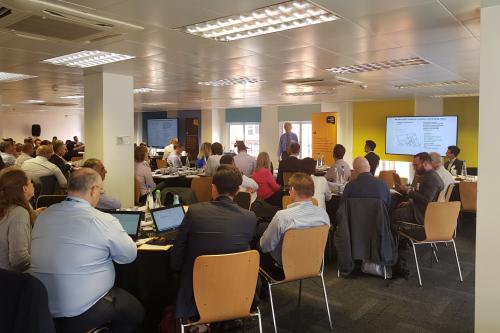 24/05/2018
Blog post
Find out about our recent summit on intelligence to drive improvement in healthcare and comment on our working design principles.