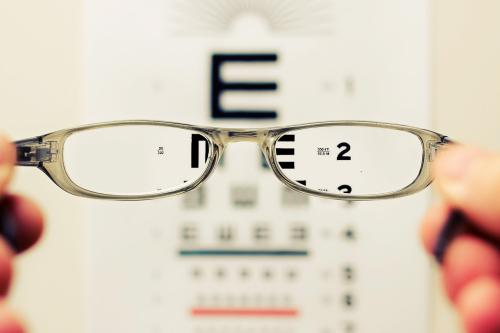 03/03/2020
Blog post
Eye health and sight loss services have historically had a lower profile in service provision compared to many other specialities. There is a view that the importance of eye health has been underrepresented in many Sustainability and Transformation Partnership (STP) plans.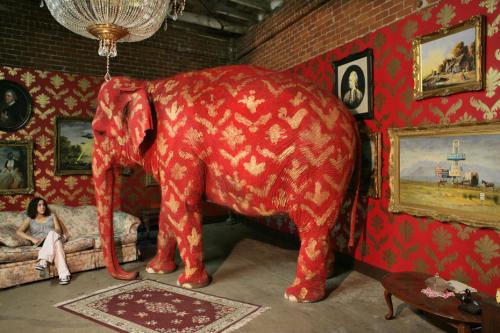 01/06/2018
Blog post
Our latest research paper explores the impact of the different options for integration implemented as a result of the Transforming Community Services policy in 2010. This accompanying commentary reflects on potential implications for the current policy drive towards Integrated Care Systems.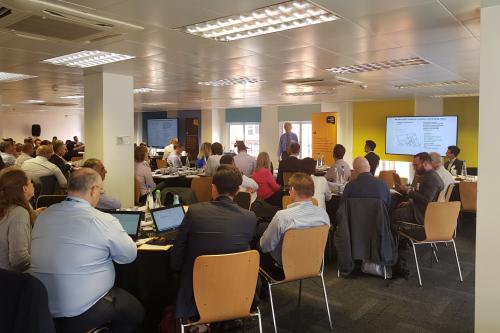 24/05/2018
Blog post
Find out about our recent summit on intelligence to drive improvement in healthcare and comment on our working design principles.