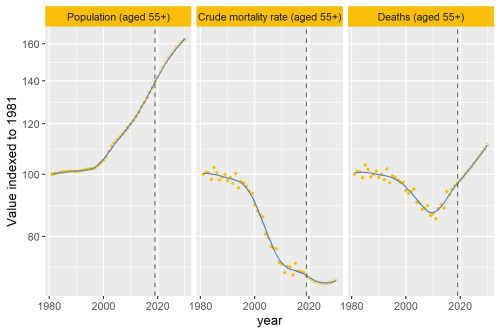 30/10/2020
Blog post
Comparative Analysis | End of life
In our recent analysis of healthcare use in the last 2 years of life, we point out an important change that's taking place to life and death in the UK.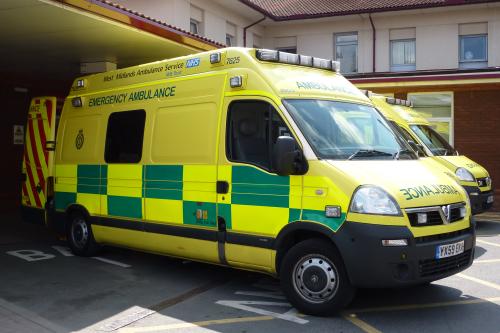 29/09/2017
Blog post
The country's major accident and emergency (A&E) departments are struggling more than ever before to see patients within the government target of four hours – but that is not all bad news.
18/08/2017
Blog post
The Strategy Unit has been working with GP practices in Dudley for the last three years to support service improvement in Primary Care.