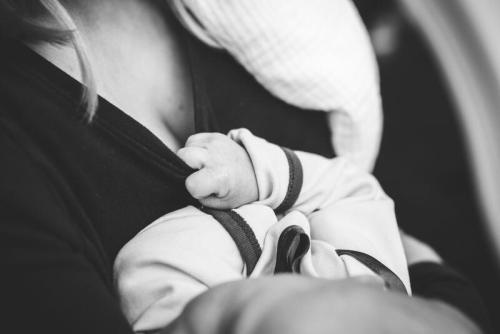 04/08/2022
Blog post
Emergency care | Policy | Primary, community and social care services | Public health and prevention
Emergency department attendances fell dramatically and systematically during the early phases of the COVID-19 pandemic. This effect was almost universal, affecting people from all parts of society and for all health conditions. But in our recent paper we highlight one notable exception to this rule -presentations at Emergency Departments for infant-feeding problems increased during the pandemic.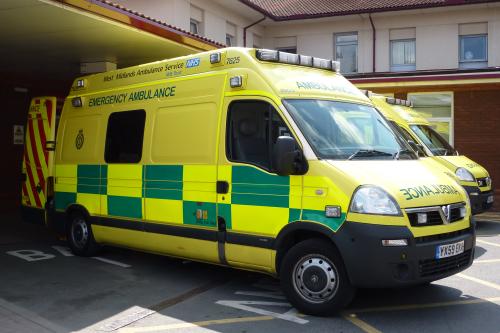 29/09/2017
Blog post
The country's major accident and emergency (A&E) departments are struggling more than ever before to see patients within the government target of four hours – but that is not all bad news.
18/08/2017
Blog post
The Strategy Unit has been working with GP practices in Dudley for the last three years to support service improvement in Primary Care.