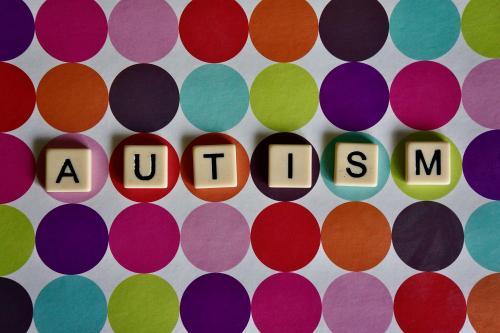 March 2022
Evidence reviews
Diagnosing autism takes account of a person's differences in social interaction and communication, sensory sensitivity, interests and behaviours. Yet autism varies hugely from person to person, both in how it looks and how it is experienced.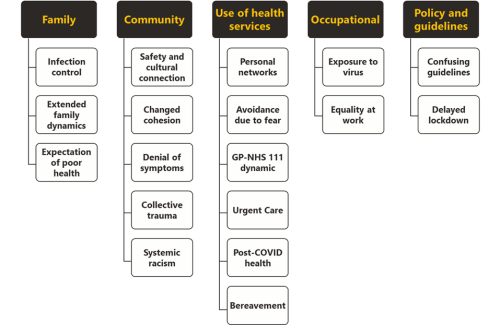 March 2022
Strategy Unit information
The experience of minority ethnic people symptomatic for COVID-19 in the first UK wave of the pandemic.