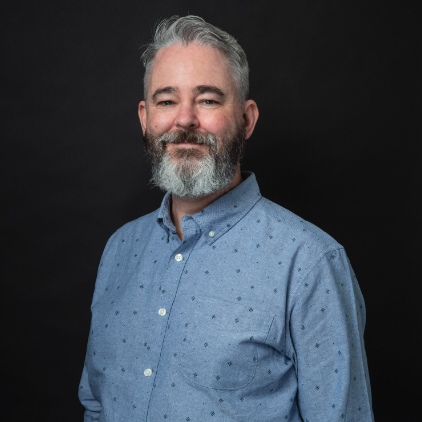 Jake leads the modelling and analytics team. He has extensive expertise as a multi-disciplinary analyst across the health and care system. Through the management and delivery of a number of collaborative modelling projects, Jake has developed advanced skills and understanding in the field of demand and capacity modelling. Jake has particular expertise in large activity modelling projects to understand how the shift away from acute hospital-based care affects other parts of Integrated Care Systems. He has a deep understanding of the datasets and the technical analytical approaches needed to help decision makers understand these shifts.

 

Comparative analysis
Complex modelling

Before joining the NHS, Jake worked as a senior performance analyst in a large social services department. He has also worked as an auditor and analyst for the Audit Commission, undertaking value for money audits in local government, health and police Services.

Recent Strategy Unit projects include:

Providing analytical expertise on an NIHR funded project to understand inequity in access to perinatal mental health services for different ethnic groups. Results were published in the peer reviewed BMC Medicine journal. A project exploring socio-economic inequity in access to planned care, providing new insights into when and where inequalities emerge along a pathway.