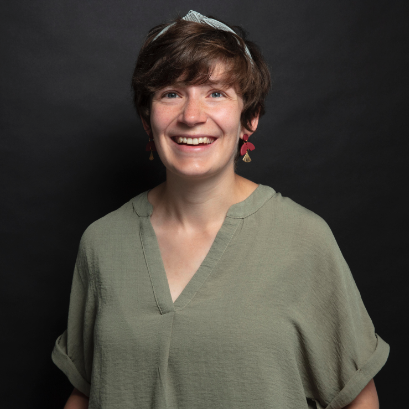 Lucy's work focuses on turning analytical insights into practical action. She helps people to think through complex challenges and make connections that spark new ideas. She works with teams to help them understand how to learn from analysis, evidence and lived experience - and how to use this knowledge to improve the services they offer. 

Lucy is a creative trainer and facilitator. She supports networks and communities of practice, and runs development programmes to help improve leadership skills and decision making.

Learning and development
Problem structuring
Project support\management

Lucy has a Master's degree in Healthcare Leadership and worked for a specialist hospital before joining the Strategy Unit. The focus of her Master's dissertation was how to create psychological safety to enable learning within teams. 

Lucy recently led the development of our 'Leadership for Analysts' programme and our 'Insight to Action' approach and associated guide. She was also Programme Manager for the 'Midlands Population Health Management Academy' - a programme led by the Strategy Unit to support the uptake of Population Health Management practices.