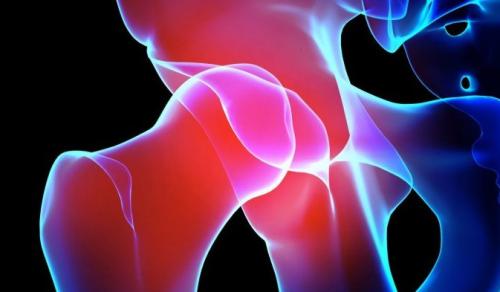 26/07/2022
News
Complex Modelling | Elective care | Inequalities
Our research, published in the Lancet Regional Health Europe, highlights substantial inequities in access to elective hip replacement surgery. We found no evidence that these inequities reduced between 2006 and 2016.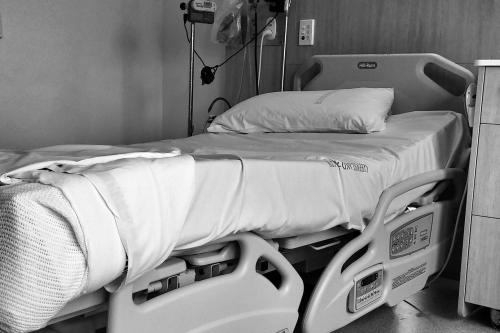 28/01/2021
Blog post
Complex Modelling | Emergency care | Inequalities
We know that patterns of access to healthcare have changed during the pandemic.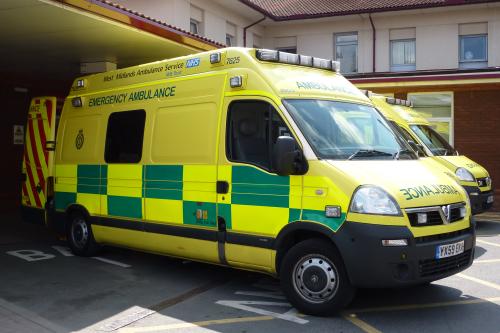 29/09/2017
Blog post
The country's major accident and emergency (A&E) departments are struggling more than ever before to see patients within the government target of four hours – but that is not all bad news.