09/05/2022
News
Elective care | Inequalities
Our new report guides Integrated Care Boards through the process of developing a credible strategy to reduce inequalities in access to planned hospital procedures.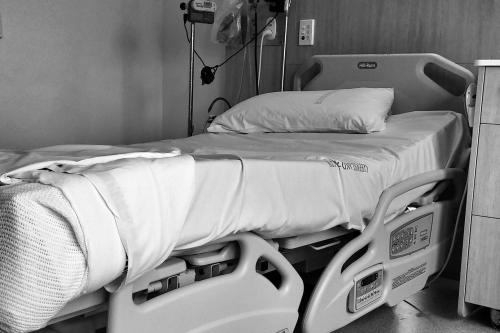 28/01/2021
Blog post
Complex Modelling | Emergency care | Inequalities
We know that patterns of access to healthcare have changed during the pandemic.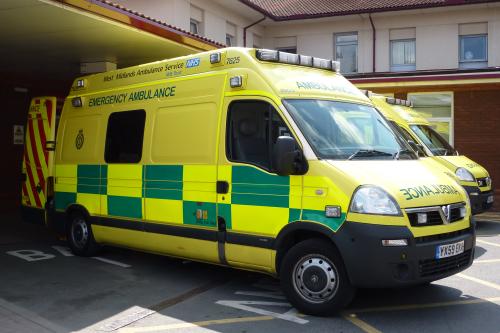 29/09/2017
Blog post
The country's major accident and emergency (A&E) departments are struggling more than ever before to see patients within the government target of four hours – but that is not all bad news.