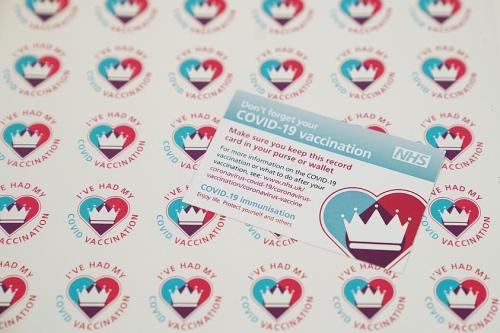 12/02/2021
News
Evaluation and impact assessment | Learning and development | Public health and prevention
The Strategy Unit will undertake a rapid qualitative project to identify, collate and share, good practice across England in increasing COVID-19 vaccine uptake.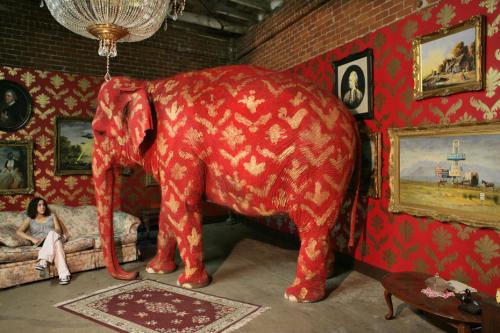 01/06/2018
Blog post
Our latest research paper explores the impact of the different options for integration implemented as a result of the Transforming Community Services policy in 2010. This accompanying commentary reflects on potential implications for the current policy drive towards Integrated Care Systems.
18/08/2017
Blog post
The Strategy Unit has been working with GP practices in Dudley for the last three years to support service improvement in Primary Care.