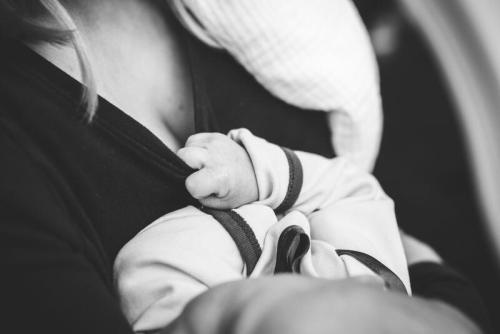 04/08/2022
Blog post
Emergency care | Policy | Primary, community and social care services | Public health and prevention
Emergency department attendances fell dramatically and systematically during the early phases of the COVID-19 pandemic. This effect was almost universal, affecting people from all parts of society and for all health conditions. But in our recent paper we highlight one notable exception to this rule -presentations at Emergency Departments for infant-feeding problems increased during the pandemic.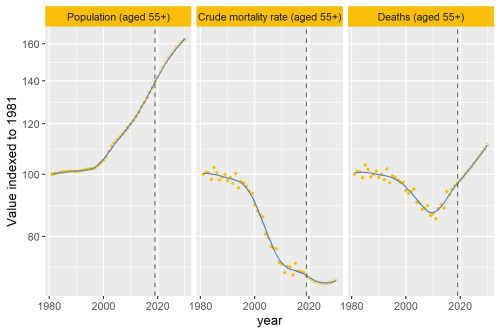 30/10/2020
Blog post
Comparative Analysis | End of life
In our recent analysis of healthcare use in the last 2 years of life, we point out an important change that's taking place to life and death in the UK. 
16/10/2020
Blog post
Futures thinking | Policy
Today, the Health Foundation launched the REAL Centre (Research and Economic Analysis for the Long term), an incredibly important initiative to imp