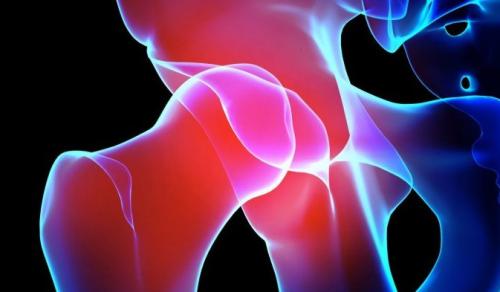 26/07/2022
News
Complex Modelling | Elective care | Inequalities
Our research, published in the Lancet Regional Health Europe, highlights substantial inequities in access to elective hip replacement surgery. We found no evidence that these inequities reduced between 2006 and 2016.
09/05/2022
News
Elective care | Inequalities
UPDATE 10th August: Now including briefing note for Integrated Care Boards on legal duties in respect of reducing inequalities. This report guides ICBs through the process.
29/11/2017
Case study
The Strategy Unit approach to demand and activity modelling has been developed, refined and extensively tested over many years in a variety of heal