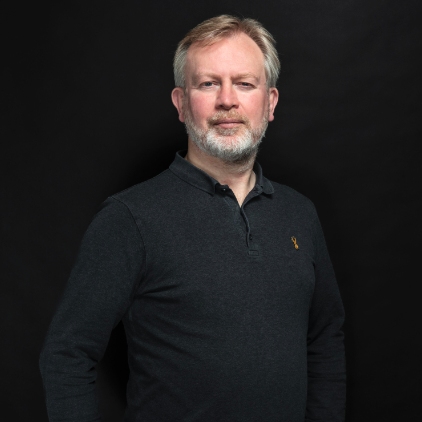 David is a natural strategic thinker and trusted advisor to individuals, organisations and partnerships. Working on organisational and system change, David's clear thinking helps clients define strategic choices and work through their practical implications. He is especially skilled in complex, difficult situations with highly uncertain futures. 

David has an MBA (with distinction) in Strategic Management, is a qualified teacher and has trained at the Tavistock and Portman NHS Trust in psychodynamic and systemic approaches to consulting and leading in organisations.

 

Futures thinking
Learning and development
Strategy development

David has worked in the NHS since 2008, including roles in commissioning, major programme management and strategic planning in the acute sector. He has also been involved for many years in local communities through pastoral, leadership and governance roles in church and charitable bodies. David is an experienced charity trustee and board director.

David's recent Strategy Unit projects include: 

Supporting the Black Country Integrated Care System to develop approaches to integrating services at local level.

Identifying ways that the NHS can increase its local economic impact. 

Leading scenario planning exercises looking at the clinical workforce.