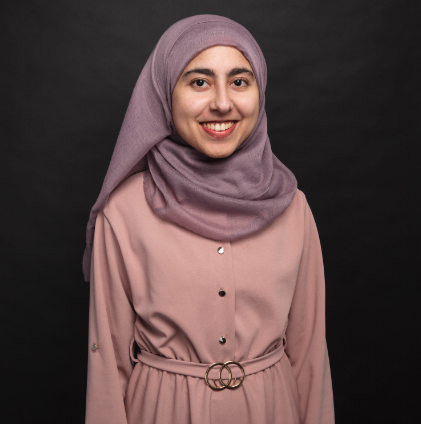 Marya is skilled in carrying out qualitative, quantitative and mixed methods research from inception to dissemination. She has experience in a broad range of methods for data collection and analysis and is committed to continuing professional development. Her main interests are in the development and evaluation of interventions for prevention and management of health conditions. She is passionate about co-production, exploring lived experiences and understanding health inequalities.

Evaluation and impact assessment
Evidence reviews
Problem structuring

Marya recently joined the Strategy Unit. Prior to joining, she completed a master's degree in Health Psychology at Aston University. During this time, she developed a theory and evidence-informed intervention to promote physical activity and evaluated this in a randomised controlled trial. She went on to complete a PhD in Nursing and Health Studies at Coventry University, where she developed and evaluated a self-management programme for patients who undergo treatment for prostate cancer. Her research led her to greatly appreciate the role of evaluation and how evidence from this can help to bridge the gap between research and practice and in turn improve the quality of healthcare as well as the quality of life of those who use healthcare services.

Marya is looking forward to applying her knowledge, skills and experience to help address key challenges facing the population's health, wellbeing and healthcare.