09/05/2022
News
Elective care | Inequalities
Our new report guides Integrated Care Boards through the process of developing a credible strategy to reduce inequalities in access to planned hospital procedures.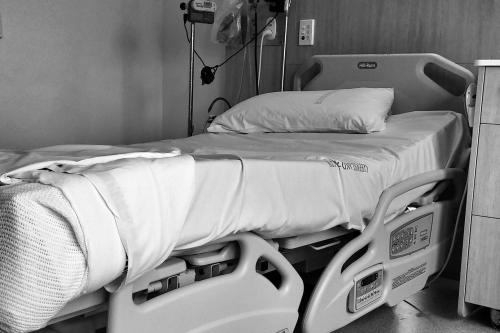 28/01/2021
Blog post
Complex Modelling | Emergency care | Inequalities
We know that patterns of access to healthcare have changed during the pandemic.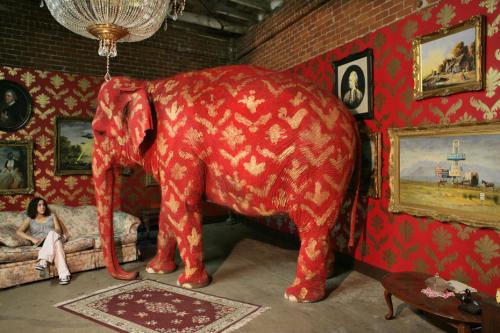 01/06/2018
Blog post
Our latest research paper explores the impact of the different options for integration implemented as a result of the Transforming Community Services policy in 2010. This accompanying commentary reflects on potential implications for the current policy drive towards Integrated Care Systems.