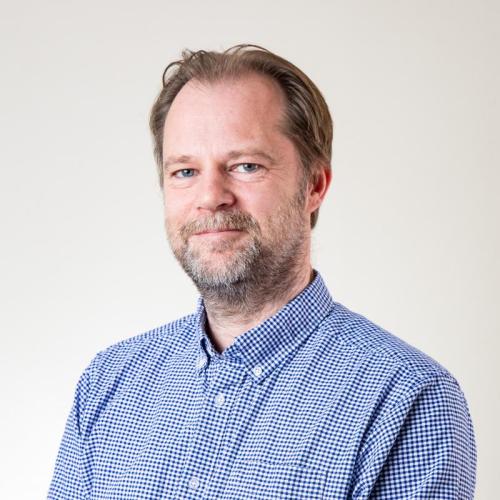 Steven is a highly skilled analyst with a deep understanding of the health and care system. His expertise lies in selecting and applying analytical methods to address the strategic challenges facing services. Steven brings an in-depth knowledge of health policy to data analysis and interpretation.  

Steven is a clear thinker and is able to get to the heart of issues quickly and creatively.  His work combines logic, quality and practicality; he is also a skilled communicator.

Complex modelling
Evaluation and impact assessment
Problem structuring

Steven has 20 years' experience leading and managing analytical services in the health and social care sector. He has broad, practical experience of providing analysis and supporting decision makers. 

Steven has also published in peer reviewed journals, with recent papers focusing on factors influencing attendance rates, admission thresholds and waiting times in Emergency Departments in England.  His most recent analysis highlighted the scale of inequalities in access to planned hospital services, and explored the causes and consequences of these inequalities.